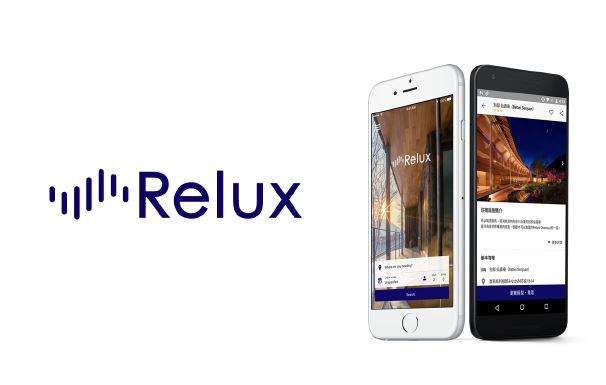 Relux, a Japanese luxury accommodation booking site, is strengthening its business for international travelers to Japan by launching three foreign languages of Chinese (simple and traditional), Korean and English on its mobile app.
Since Relux started the inbound traveler business in April 2015, it has increased international members to 50,000 (as of September 2016). Relux particularly targets visitors from China, Taiwan and other Asian countries.
As of November 2016, Relux received 60% of all bookings via smart phone, out of which about 40% visit from the app. Relux is focusing on the app strategy in overseas markets, where the usage rate of smart phone for travel bookings is higher than in Japan.