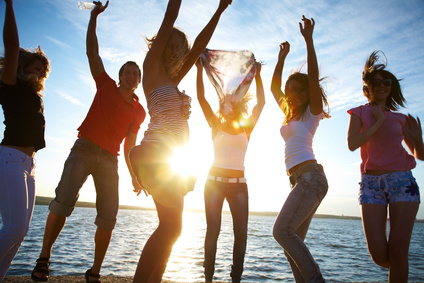 Ministry of Economy, Trade and Industry (METI) and the Japanese economic organizations place after 15:00 on the last Friday in a month as a premium Friday to boost individual consumption. The first premium Friday is set on February 24 2017. The Hakuhodo survey on the premium Friday, which was conducted on October 27 and 28 2016 before the official announcement of the premium Friday, finds that the awareness rate was 37.3% on average and particularly high among 30's females with 47%.
Regarding how to spend on a premium Friday on a single answer base, the highest rate was found in travel (31.5%), and among 20's and 30's males particularly, the rates reached 35%, followed by 34% among 20's females. The second highest rate was found in staying home (30.3%), especially preferred by 40's males (37%), 50's males (40%) and 50's females (33%).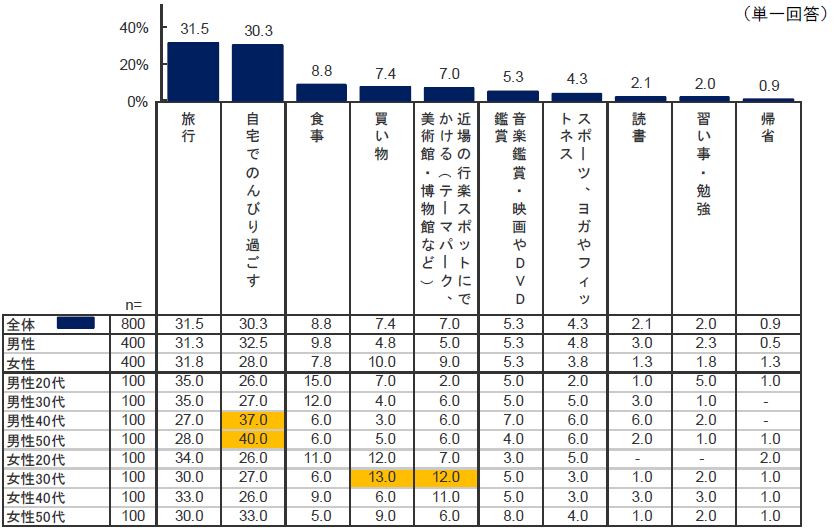 Among respondents who chose travel, the most popular content was overnight 1.5 days travel in Japan (27.8%), followed by two nights for 2.5 days overseas travel (21.4%) and overnight dinner tour in Japan (11.1%). Answers of overseas travel were found more in Tokyo than in other areas, and answers of overnight dinner tour were found in more Kansai and Chubu areas.