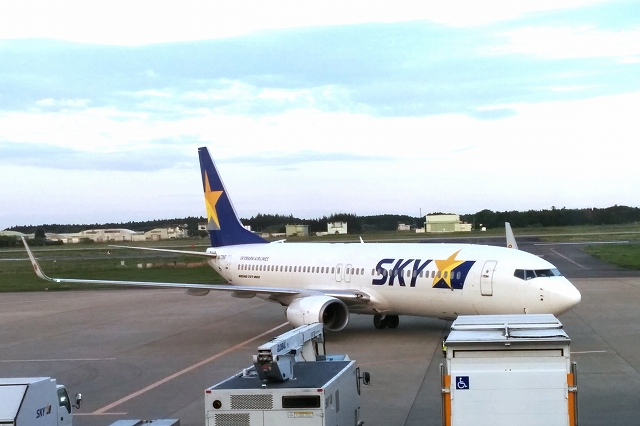 Skymark announced on September 19 2019 that the airline will launch daily services between Narita International Airport and Saipan by the end of 2019. It will be the first scheduled international service for Skymark, which served charter flights for Saipan in March, August and September this year.
Since Delta Air Lines withdrew from the Narita-Saipan route in May 2018, no direct scheduled connection between Japan and Saipan has been available.
At the same time, Skymark announced launch of two flights a week between Narita and Nagoya (Central Japan International Airport) by the end of 2019. 
After acquiring an official approval from the aviation authority of Japan, Skymark will announce flight details including a launch day, flight schedules or start of booking.