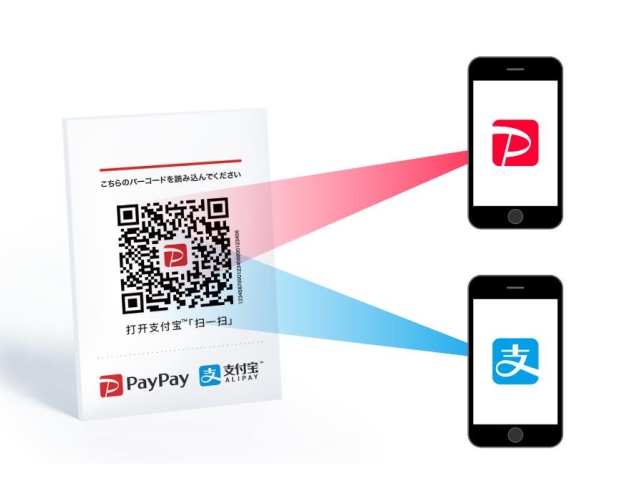 PayPay, the mobile payment service in Japan launched jointly by Softbank and Yahoo, has tied up with Alipay. The service tie-up allows Alipay users to pay with Alipay at PayPay member shops in Japan. 
PayPay, which was established in June 2018, has launched the mobile payment service in tie-up with Paytm, the India's largest payment service solution provider. Expecting to extend a user network based on Softbank mobile phone customers and 40 million or more Yahoo! Wallet users, PayPay will enter the market in Japan in this coming autumn. 
The smart phone payment function on Yahoo! Wallet will be terminated, and PayPay will possibly be used on Yahoo! Japan app.