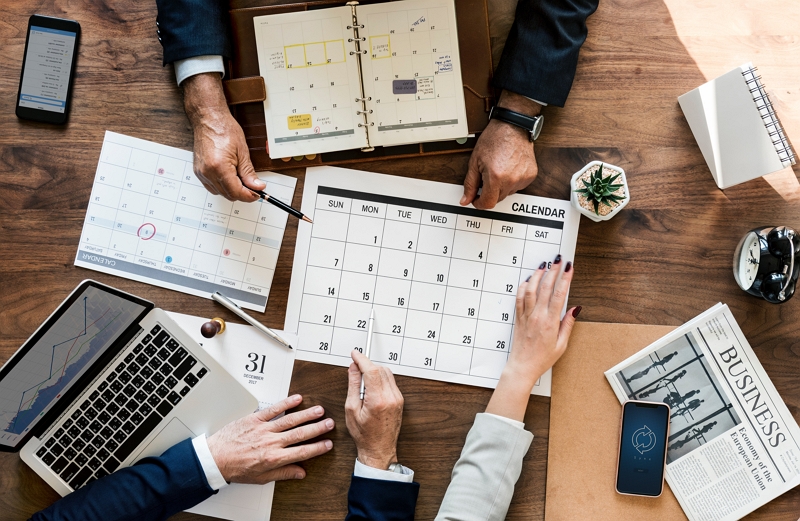 Ministry of Health, Labour and Welfare announced that the acquisition rate of paid holidays by Japanese workers in 2017 was still 51.1% despite the year-on-year growth of 1.7 points. Paid holidays Japanese workers acquired were 9.3 days a year (9.0 days last year) for 18.2 entitled days a year (18.2 days last year). 
The survey targeted private companies with 30 or more full-time employees. Valid answers came from 3,697 companies.
The acquisition rate in lodging and food/drink services was the lowest with 32.5% among 16-targeted industries, as a worker acquired 5.2 days a year on average for 16.1 entitled days. The second lowest rate was found in whole seller and retailer (35.8%), followed by lifestyle and entertainment services (36.5%) and construction (38.5%).
The highest rate was found in public infrastructure services (72.9%), followed by multi-service providers (64.7%) and mining and quarrying industries (62.9%).
Meanwhile, the latest Expedia's report shows that Japan and Thailand had the shortest paid holidays with 10 days a year. Japan was the worst in terms of remaining paid holidays with 10 days a year. 
The longest paid holidays of 30 days a year were acquired in Brazil, France, Germany and Spain. In U.S.A., acquired paid holidays were the shortest in the last five years, and 28% did not acquire any paid holidays for a year or longer because Expedia explained that most of them save paid holidays for the future long-term travels.