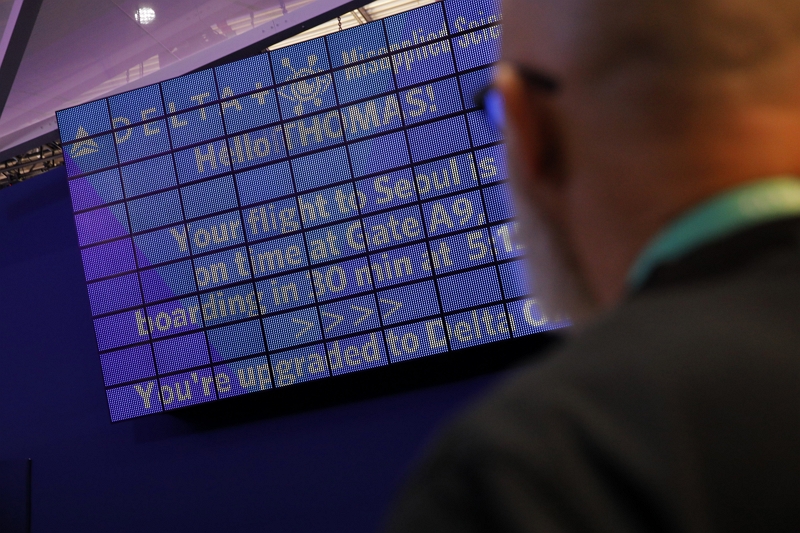 To contain the spread of the novel coronavirus over Japan, the Japanese government has added Italy, Spain Iceland and part of Switzerland in entry rejection countries, based on the Immigration Law. Also, it has asked travelers from Schengen Agreement countries in Europe, United States, Iran and Egypt to self-quarantine for 14 days after their arrivals and not to use public transportation in Japan (as of March 23 2020). 
For Schengen Agreement countries in Europe, Iran and Egypt, visa waiver has been suspended by the end of April for the time being. 
In addition, Ministry of Foreign Affairs of Japan issued Travel Advice & Warning Level 2 'Recommendation to consider whether or not to travel' on a four-point scale for U.S. on March 22. The step followed the U.S. government's decision to raise travel warning to the highest Level 4 'Do Not Travel' for all of foreign countries.