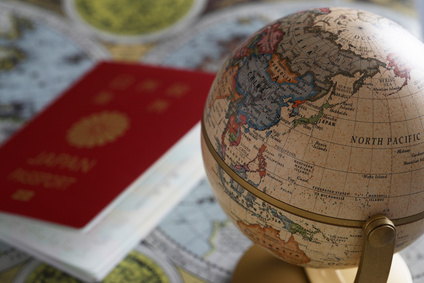 H.I.S., one of the leading travel agents in Japan, announced that the most popular overseas destination for this coming consecutive Silver Week holidays (September 17 to 24 2015) is Honolulu, followed by Taipei, Guam, Bali Island and Singapore. The busiest day for departures will be September 19, followed by 18 and 20.
In the same period in September 2009, when holidays were consecutive in the same manner as this year, the most popular destination was Seoul, followed by Guam, Honolulu, Taipei and Hong Kong.

For travel in Japan, the most popular destination in this Silver Week is Okinawa, followed by Hokkaido and Kyushu. H.I.S. has analyzed that more travelers tend to seek local experiences rather than shopping.
In Japanese