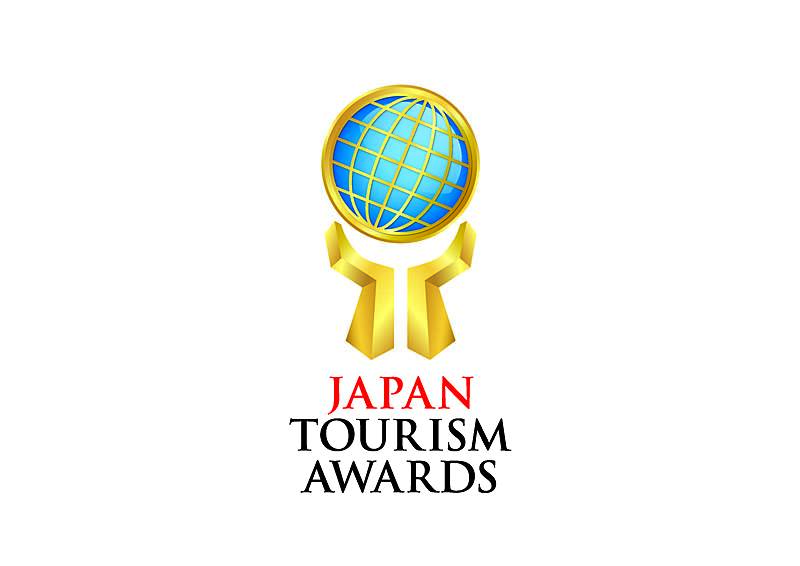 Japan Travel and Tourism Association (JTTA), Japan Association of Travel Agents (JATA) and Japan National Tourism Organization (JNTO) selected winners of 'The 7th Japan Tourism Award.' 'Hotels on the entire railway line project' won the Minister of Land, Infrastructure, Transport and Tourism Award or the top-prize winner, and was selected as Japan Tourism Award by Students at the same time.
The project is to renovate vacant houses to hotel rooms and unmanned stations to hotel receptions along the JR Ome Line, highly valued as the project shifting the local challenge of the depopulated area to a new customer value.
The Japan Tourism Agency Commissioner Award or the second-prize award went to 'Kamaishi DMC', 'Corare Artisans Japan' and 'Travelience.'
Kamaishi DMC in Iwate Prefecture is valued as its activity to create a tourism destination with thorough sustainable approaches from zero in the devastated region by the Great East Japan Earthquake.
Corare Artisans Japan is valued in brining about a variety of social and economic benefits through tourism town planning with local artisans.
Travelience, operating 'GoWithGuide.com,' a platform to match travelers with local guides globally, is valued in raising FIT travelers' satisfactions and paying attentions to eco-friendly travels, such as walking tours or travels using public transportations.
'Sustainable Tourism Award (UNWTO)' went to 'Miyama DMO' in Kyoto Prefecture seeking a sustainable tourism area management model and 'Veltra,' a in-destination activity booking platform, selling the SDGs-focused activity in Okinawa.