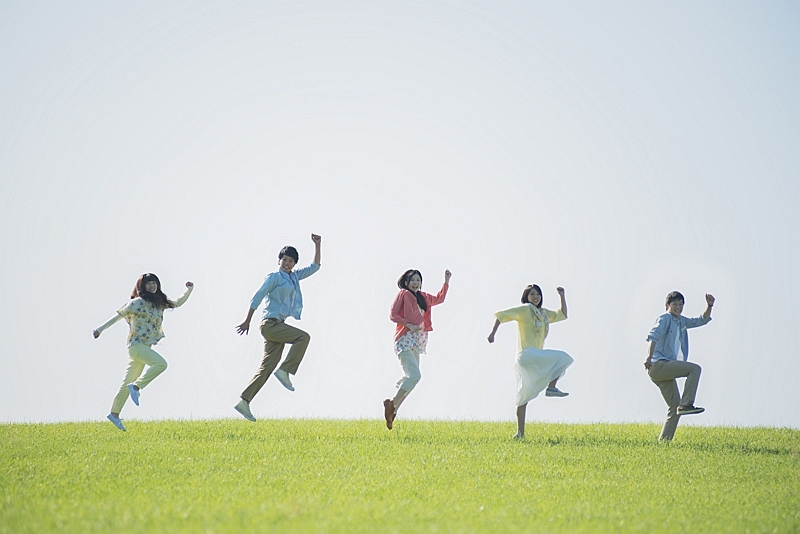 The latest Jalan Research Center's survey on travel sentiment among Japanese people amid the pandemic finds that the travel willingness rate as of November 2021 reached 67.7%, the highest rate since the survey began in March 2020. The ratio of 'waiting and seeing the next travel,' however, accounted for 46%.
The travel willingness rate in the next spring except a Golden Week period increased by 6.7 points over the previous survey or 9.6 points over October last year. The rate in a Golden Week period did not rise.
Based on the results, Japan Research Center analyzed that travelers tend to avoid traveling in the busy holiday period.
Among fully-vaccinated people, the willingness rate increased by 8.2 points to 59.8% over the previous survey. In reverse, the ratio of vaccinated people who are cautious of the next travel accounted for 56.2%