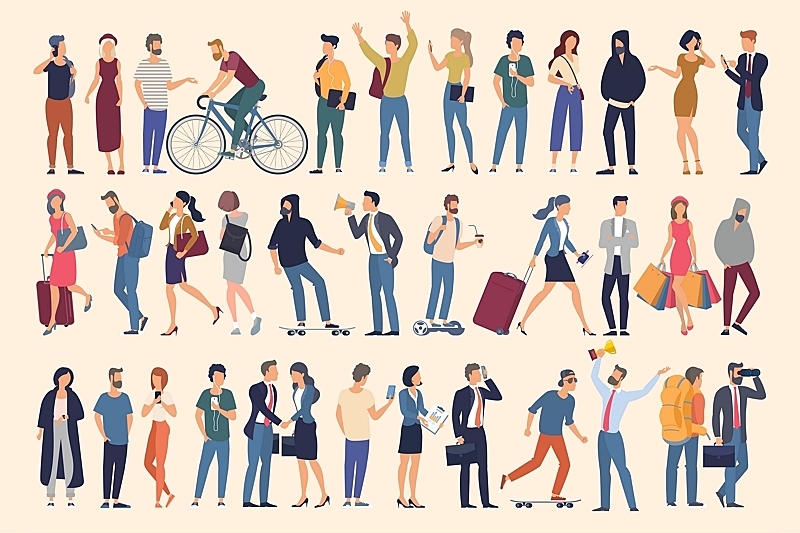 Amsterdam-based Tiqets and Hong Kong-based Klook made a strategic partnership to connect their supply channels to offer consumers a world-class supply of cultural and leisures experiences. Tiqets, a leading online platform in Europe and North America, expects to raise its awareness in APAC, while Klook, a leading travel and leisure booking platform in APAC, hopes to expand its visibility in the Tiqets' key markets.
The partnership allows customers to use both platforms to seamlessly book an expanded range of experiences available through either Klook or Tiqets.
Following recovery of global travel demands, Tiqets revealed that they saw a 220% surge in bookings in Europe and the UK alone. Likewise, Klook has seen outbound bookings grow eleven times in the same period compared to earlier in the year.
Tiqets has offered more than 7,000 of the best experiences worldwide particularly for museum and attraction experiences since its establishment in 2014. Klook provides booking options of more than 490,000 experiences in about 1,000 cities globally.