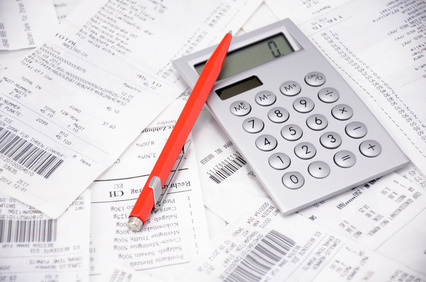 The survey on online shopping on family budget in January 2015, conducted by Ministry of Internal Affairs and Communications (MIC), shows that travel (accommodation, fare or tour) was the top online spending category with the ratio of 19.5%, surpassing foods (15.9%) or clothes and shoes (12.5%).
The top three categories were followed by home electronics (7.9%), insurances (4.7%), medical cares (4.5%) or gifts (4.4%).
Households using online shopping accounted for 27.8% of the total, which was higher than 25% a year earlier. the average online spending was 31,757 per household, which was practically 17.5% more than a year earlier except influences of price fluctuation.
In Japanese