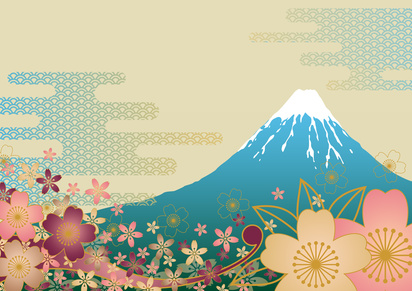 The consumer insight comparison survey in major Asian cities in FY2013, which was conducted by the Japan Research Institute, finds that more than sixty percent of all respondents in eight cities (Delhi, Mumbai, Jakarta, Hanoi, Ho Chi Minh, Kuala Lumpur, Manila and Bangkok) answered that they intend to visit Japan within the next three years. In reverse, about thirty percent of all respondents in three Chinese cities (Beijing, Shanghai and Guangzhou) and Kuala Lumpur answered that they cannot decide to go to Japan despite their intensions.
For a reason not decide to go to Japan, the most answers were 'cost of staying in Japan seems to be expensive,' and the ratios were 70% or higher in Manila or Kuala Lumpur and 50% or higher in Hanoi, Ho Chi Minh, Singapore or Bangkok. At the same time, answers of 'cost of air travel to Japan seems to be expensive' reached a majority in the above cities. In Manila, answers of 'It is difficult or troublesome to get visa' accounted for 47% of the total.
The survey also shows household income by country. Families with income of 5 million yen or more accounted for about 50% in Tokyo and Singapore, and those with 2 million yen or less had a majority in two Indian cities, Jakarta and two Vietnamese cities.
As far as consumer durables were concerned, 70% or more of households in all cities owned electric products and PCs. In China, intensions to replace PC accounted fro about 40%, which was about twice higher than the ratios in other cities. Interestingly answers of 'nothing to buy' reached about 40% in Tokyo.
The survey was conducted online to 7,187 middle-class males and females with annual disposable income of $5,000 or more in 13 Asian cities in November 2013.
In Japanese