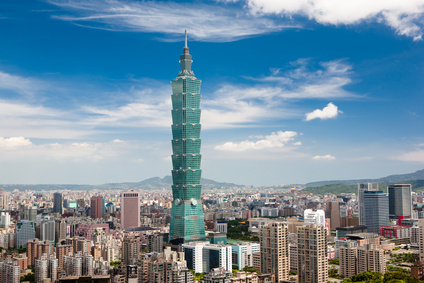 Expedia Japan reported that the most popular destination for Japanese travelers in the 2015-2016 New Year holidays is Taipei, followed by Bangkok and Oahu Island, according to its booking status.
Short-haul overseas destinations including six countries in Asia are popular as follows:
Taipei
Bangkok
Oahu Island
Seoul
Las Vegas
Singapore
Guam
Hong Kong
Phuket
Los Angeles
The highest year-over-year growth rate of bookings is found in Yangon, Myanmar with 235% up as follows:
Yangon (Myanmar): 235%
Da Nang (Vietnam): 151%
Kaohsiung (Taiwan): 150%
Brussels (Belgium): 137%
San Diego (USA): 133%
Myanmar is a country attracting Japanese leisure FITs' interests as well as Japanese corporations' attentions since the economic sanction was lifted in 2012. The non-stop service for Brussels by ANA, which started in October 2015, is a great opportunity to raise the popularity of the city.
In Japanese