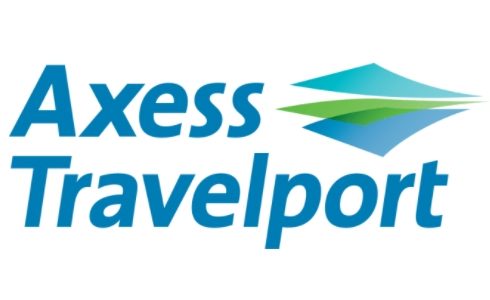 JAL and Travelport, one of the world's leading travel technology companies, announced that they will form a new joint venture 'Travelport AXESS' for GDS services to travel agents in Japan by taking ownership of Travelport Japan and JAL's 100% owned subsidiary, AXESS International Network.
Travelport AXESS will officially be launched on June 1 2019, invested 66.6% by Traveport and 33.4% by JAL. Each of the companies will do business as an independent company in the beginning and will work toward merger in late 2019.
Travelport AXESS will continue to offer travel agents services through AXESS' GDS platform, "AXESS", and enable access to Travelport's GDS platforms, "Apollo" and "Galileo". Also, the new joint venture will provide its customers with more opportunities for IATA's promoting New Distribution Capability (NDC) contents. 
Travelport has provided the AXESS International Network's core system with its host function since 2012. Although Travelport AXESS is excluded from a consolidated company of JAL after the merger, JAL intends to be involved in the distribution business positively.