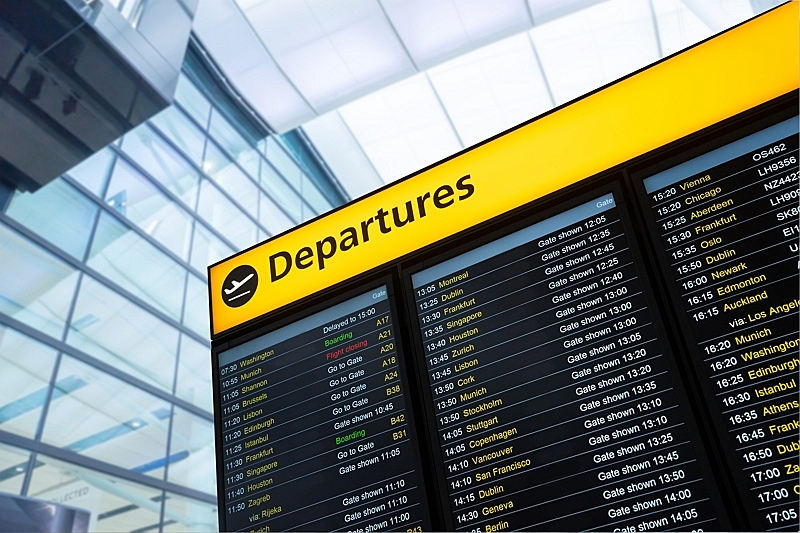 Japan Tourism Agency drew up a policy package to recover the outbound travel market that is still inactive, expecting to achieve 20 million travelers, the 2019 level, as soon as possible in cooperation with Japan Association of Travel Agents.
Designating countries or regions in East Asia, Europe, U.S., Australia and ASEAN as focus markets in terms of two-way tourism, the agency is driving actions with three pillars.
Firstly, the agency is strengthening partnerships with the designated countries or regions by signing MOU with them and is building a comprehensive partnership scheme with the related tourism authorities.
Targeting young and senior travelers as potential outbound travelers, the agency will develop strategic campaigns to boost the demand together with foreign tourism offices, travel companies and airlines. In addition, Tourism EXPO Japan will be used as an opportunity to encourage Japanese people to bo abroad, and effective marketing survey will be conducted.
The agency will promote tourism exchanges for young generation, proactively providing local security and safe information. Also, it encourages them to use Tour Safety Net and promotes educational tours to foreign countries.