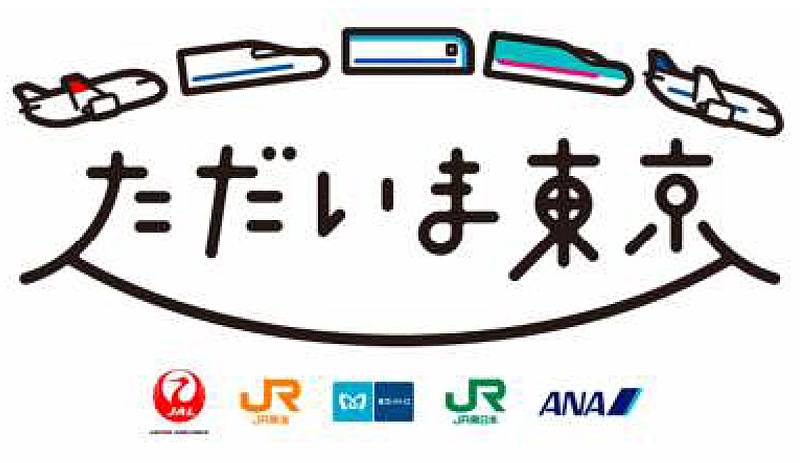 ANA, JAL, JR Tokai, JR East and Tokyo Metro is developing a joint tourism campaign 'Welcome Back Tokyo' to boost travel demand from local regions to Tokyo in this coming summer holiday season.
They have begun a picture posting campaign on Instagram and a follow & retweet campaign on Twitter in the limited period between June 12 and September 30 2022 to give posters chances to win passes or tickets of each company by lot.
Following the campaign for Tokyo, they plan to extend their joint effort to boost travel demand nationwide.