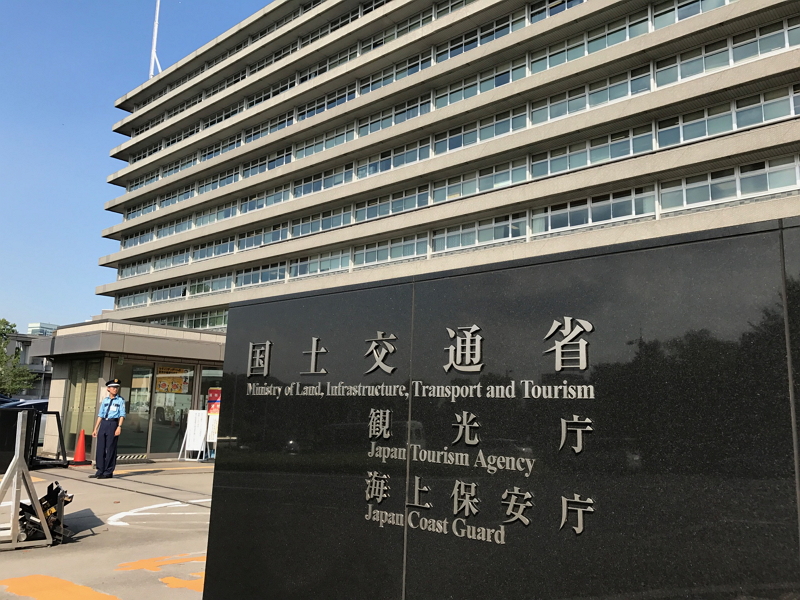 Japan Tourism Agency has decided to add two new support steps in the local tourism business support package in accordance with declaration of a state of emergency to Tokyo, Osaka, Kyoto and Hyogo.
The first step is to support financially to accommodations in all prefectures for enhancement of COVID-19 infection prevention measures.
The second step is to extend a financial support term for prefecture-based travel promotion campaigns in the Infection Stage 2 or below prefectures from May 31 originally to December 31 this year.
For the Infection Stage 3 or above prefectures currently, including Tokyo, Osaka, Kyoto and Hyogo, financial supports for travel promotion campaigns will be provided in the future when the Infection Stage lowers to 2 or below.