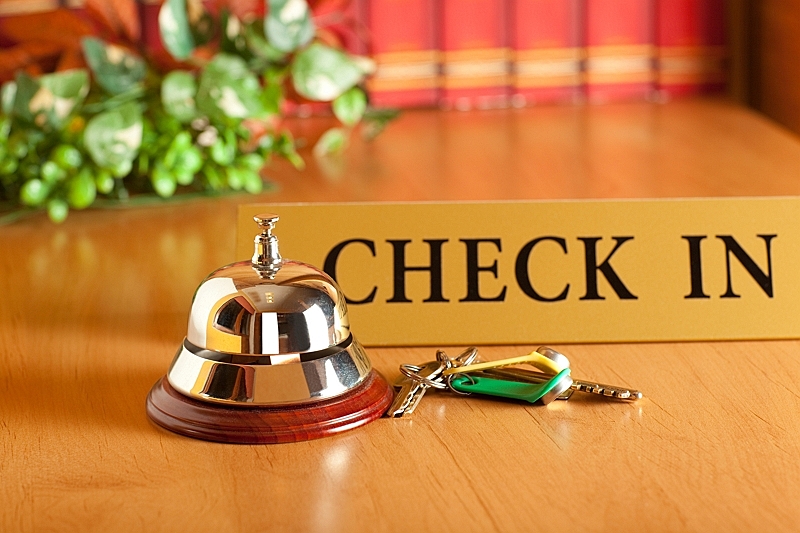 JTB has developed 'JTB Data Connect HUB' connecting property management system (PMS) for accommodation with business support solutions, such as site controller, revenue management. POS system or automated settlement.
The newly developed hub enables a property to connect PMS data with data on each of the business support solutions to save connection expenses and to reduce conventional workloads by hand.
JTB Data Connect HUB builds a common architecture of API connections. According to JTB, the system reduced workloads by 16% on average in several trials, and also connection of PMS with the contactless multi-language communication tool helped more users choose online payment in checking out.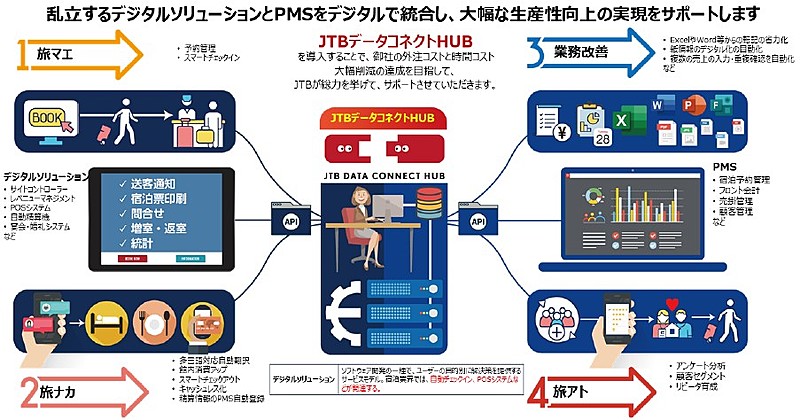 発表資料より